Hern Marine
7341 Dixie Highway (Rt. 4),
Fairfield Ohio, 45014
Tel:(513) 874-2628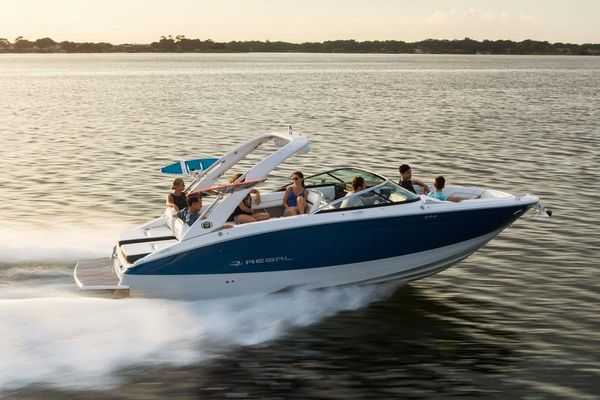 Enjoy the thrill of an endless wave or relax on calm waters with the LS6 Surf. The Regal Surf System helps you craft the perfect wave that best suits your needs. The innovative and versatile design is sure to deliver remarkable performance every time.