Hern Marine
7341 Dixie Highway (Rt. 4),
Fairfield Ohio, 45014
Tel:(513) 874-2628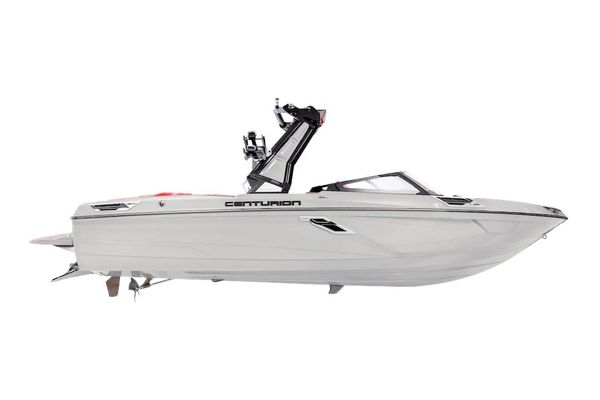 At a foot and a half longer than the industry's most popular 23 feet, Centurion's Ri245 is a tow boat market revolution. This larger than life 24-foot 6-inch wake surf boat steals the show with its long pushy surf wave, a smooth rough water ride, 5650 pounds of evenly distributed available ballast and more. The versatile interior has 16-person seating capacity without trade offs in bow rise or maneuverability. The Ri245 redefines the possibilities and embodies Revolution innovated.