Hern Marine
7341 Dixie Highway (Rt. 4),
Fairfield Ohio, 45014
Tel:(513) 874-2628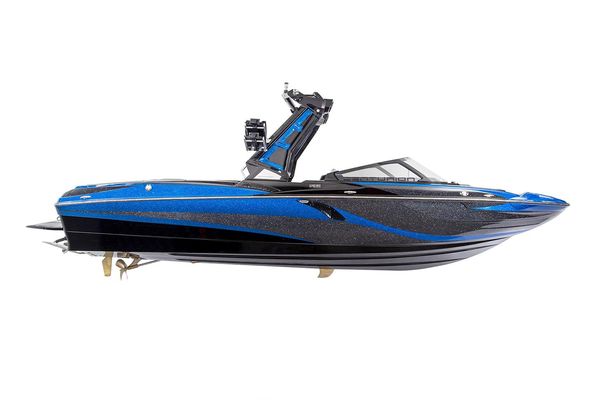 The Centurion Fi25 is like a sports car on the water. Built on our crazy-efficient Opti-V hull, the Fi25 stretches the available room and comfort in its 25-foot hull. It can accommodate up to 16 people and their gear while still offering great fuel efficiency. Great for surfing as well as wakeboarding.